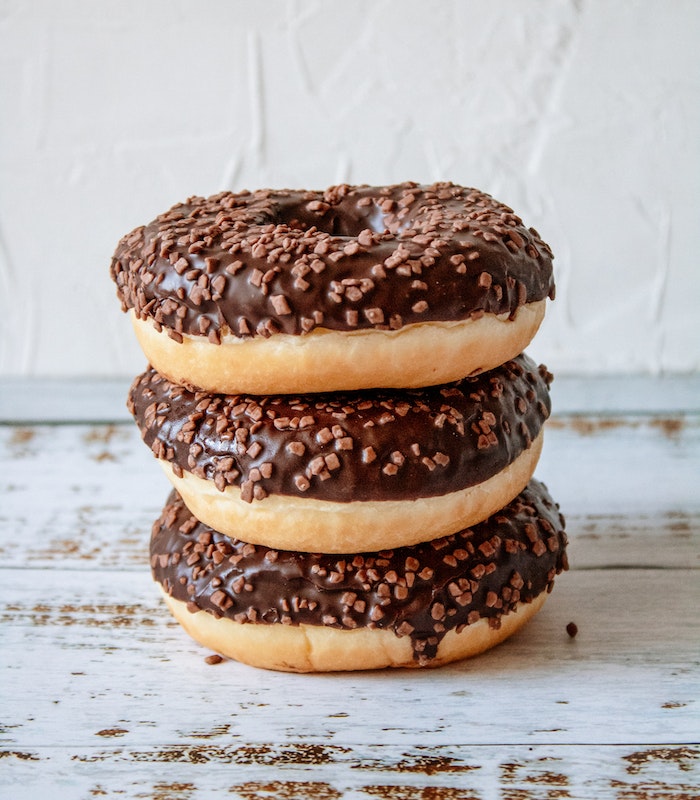 All living things need essentials to grow and stay alive, the most important of which is 'food and drinks'.
Human beings as well make their own food, however, with the aid of recipes from both plants and animals; and frequently edible substances.
Several substances are edible for human consumption, they may be solid or liquid; and they make up the overall concept of foods and drinks which can be found in many varieties.
Among those varieties are pastries and drinks.
About the course
Modules
Learning Objectives
Materials Needed
Buying Guide
Introduction Video
About the course
The making of pastry products is a great specialization on its own and it is also very lucrative.
For example, we eat pastries almost every day, everybody eats pastries one way or the other: Bread, Healthy Burger, Healthy Sharwama, Small chops like spring rolls, samosa or gala (sausage roll) – they are all pastry products.
Pastries are in high demand all over the world, Most of the times we can't do without them; provided the product is good, healthy and satisfying there shall be a continuous demand and supply chain. 

In the course of this program, you shall successfully be taught how to make pastries and Drinks. Other things that the students will learn include but are not limited to hygiene, kitchen equipment, methods of cooking, terminologies for food and drinks and measuring tools.

At the end of this program Students should be able to start a Pastry and Drinks business of their own and also render professional services at both corporate and social events.
Modules
Learning Objectives
Materials Needed
Buying Guide
Introduction Video