Welcome to our online application page
Kindly read carefully
Dear Prospective Student,
Welcome to our October 2022 diet and a Special edition of our Online training programme.
We are excited to announce that a major change is being introduced into the way our programme runs. The duration of our Online Diets has been adjusted from the previous two weeks to three weeks. Our "Live Classes" will now run from Monday to Wednesday weekly while you have the rest of the days of the week until Sunday to do your practicing of the modules taught in the first three days of the week. We are doing everything by God's grace to ensure that you have a better learning experience as seamless as possible.
In view of the above, please note that this diet is strictly for individuals with functional computer systems and internet-enabled mobile phones. Please be informed that because of our Live practical sessions it is for those that have the control of their time.
Intending participants must have unrestricted internet access to enable them to fully participate and engage in this edition of our skills acquisition programme. This is because all class training, discussions, assignments/projects and certifications will be conducted online for the duration of twenty-one days (21) this session.
In order to attend, applicants must register through our online portal from Sunday, August 28 to Wednesday, September 7, 2022 subject to the availability of unfilled slots.
Kindly select your desired option to find out more information about the course. (Please note that applicants can only apply to attend ONE of the listed skills) as the training for all the available courses will be taking place simultaneously.
For further enquiries kindly contact us via telephone or email:
Telephone: +234 805 567 4483 or +234 802 315 9470
Email: [email protected]
Available Course's for this SET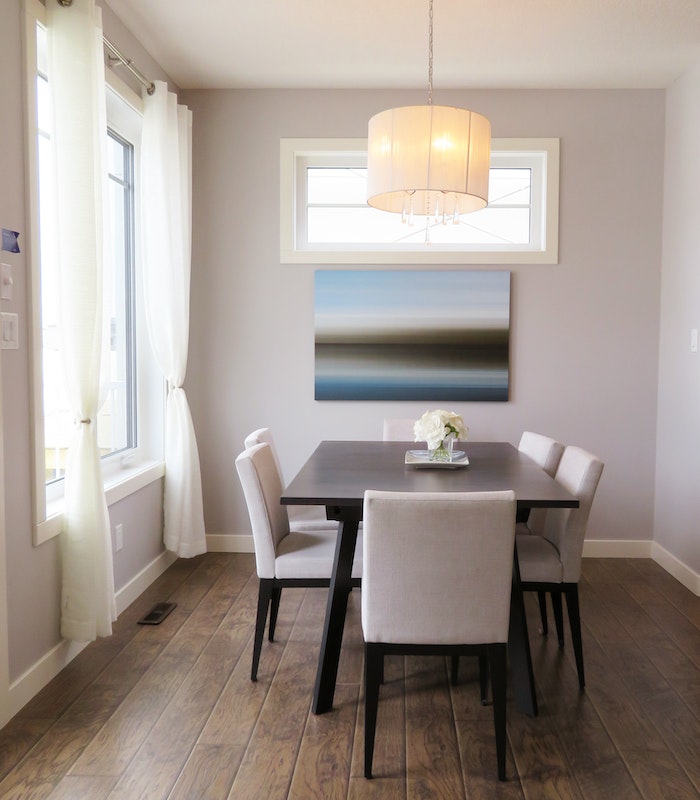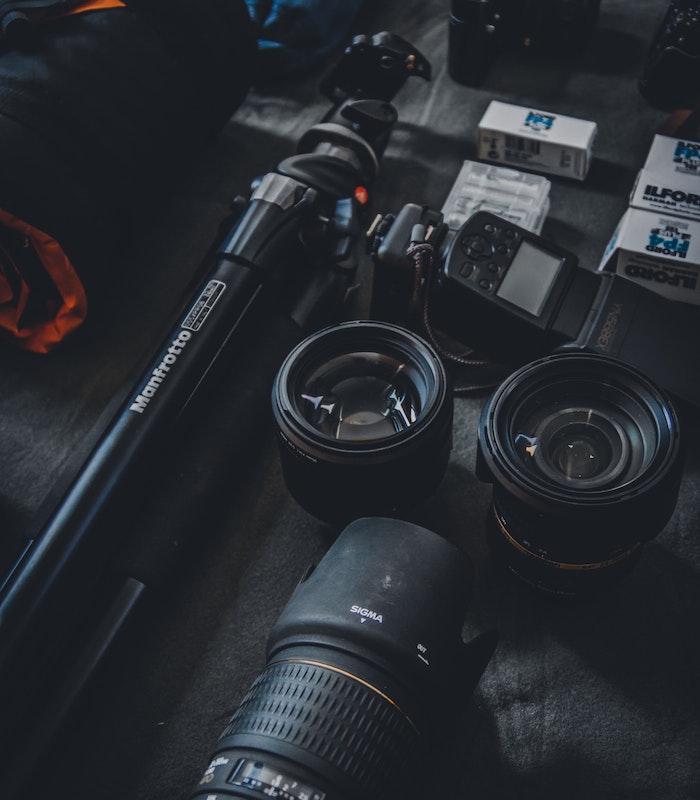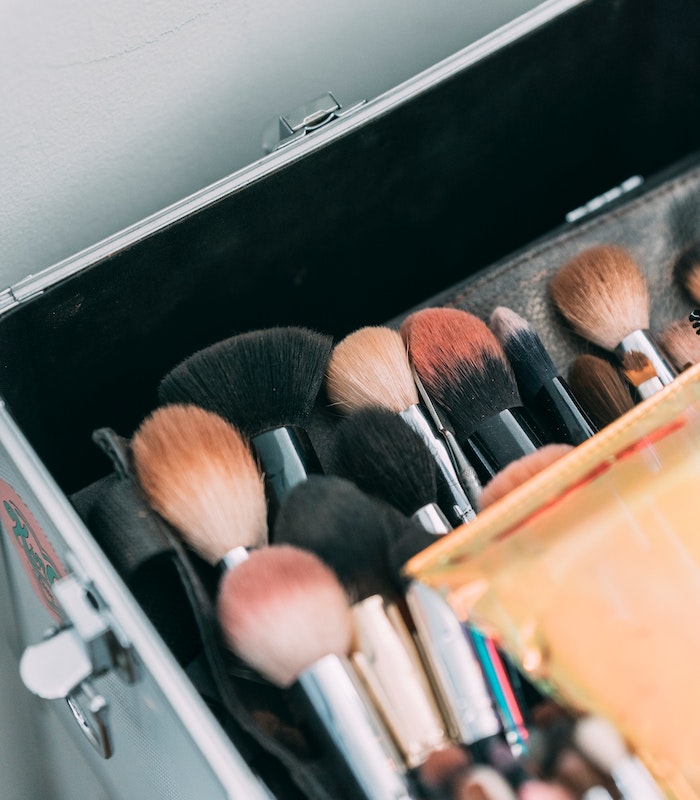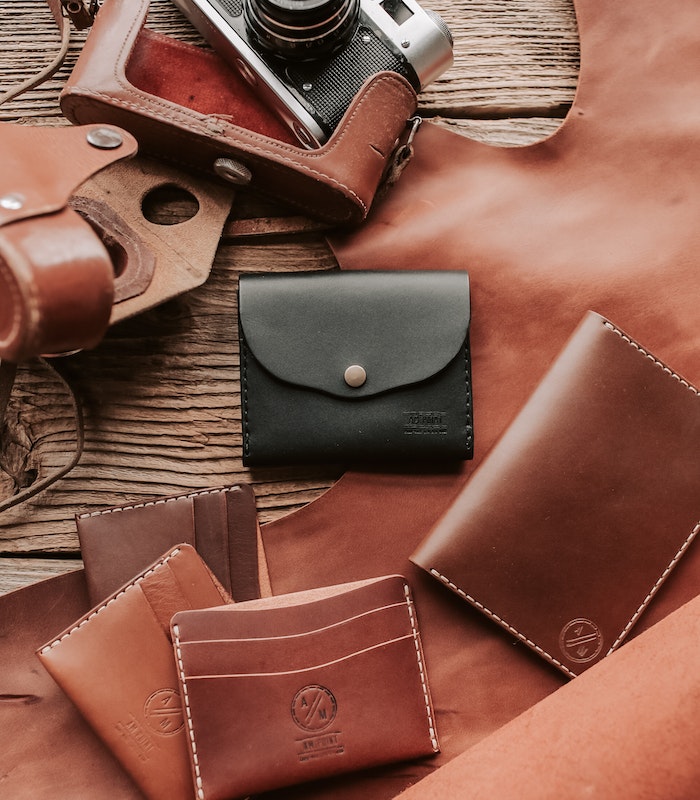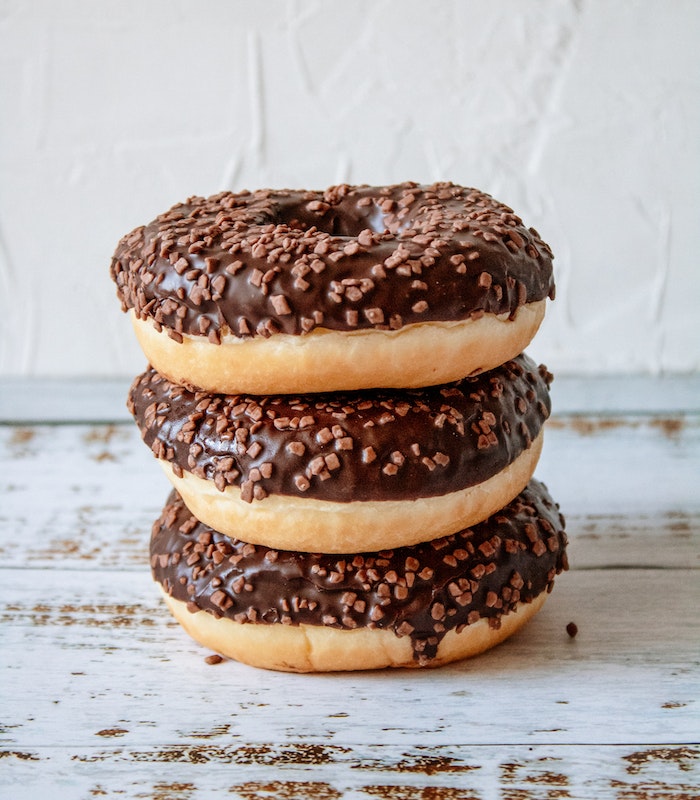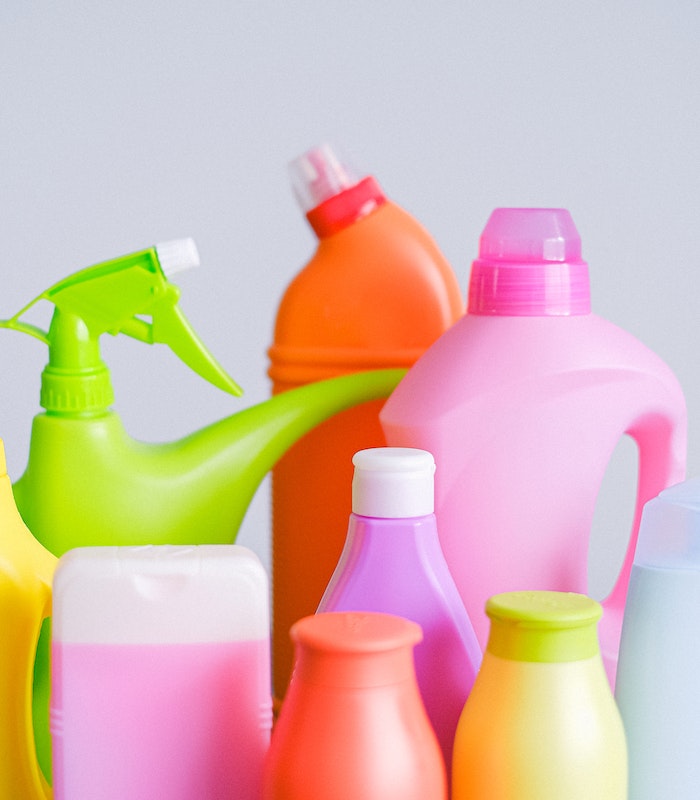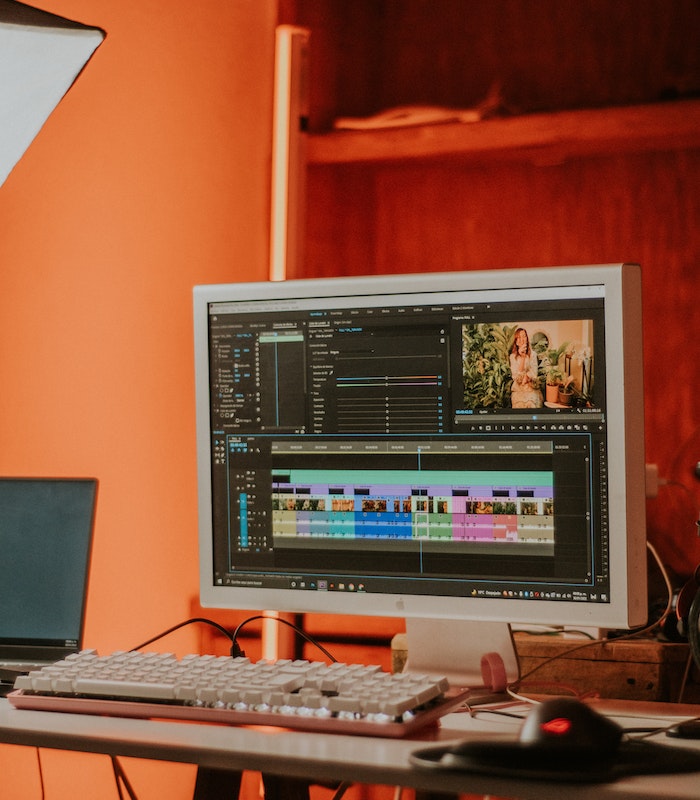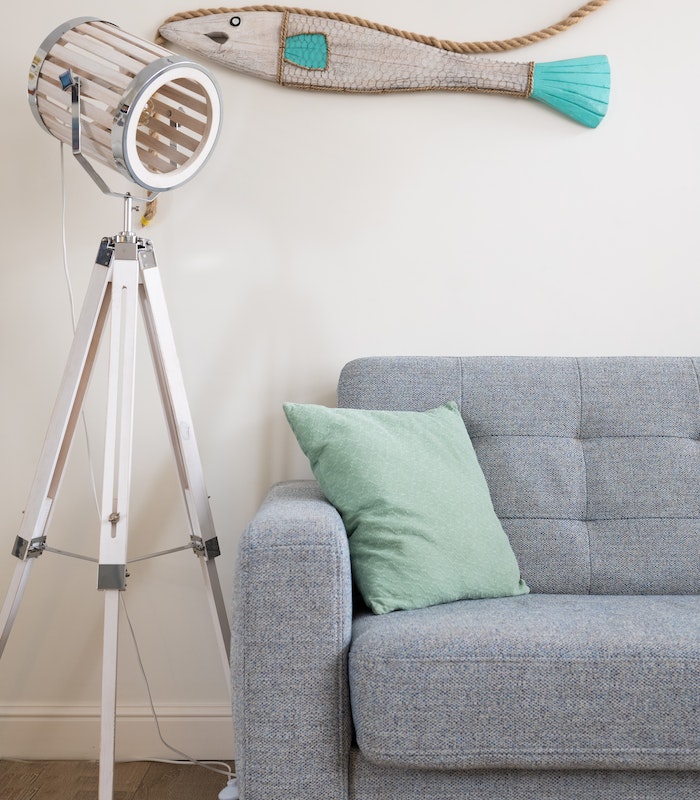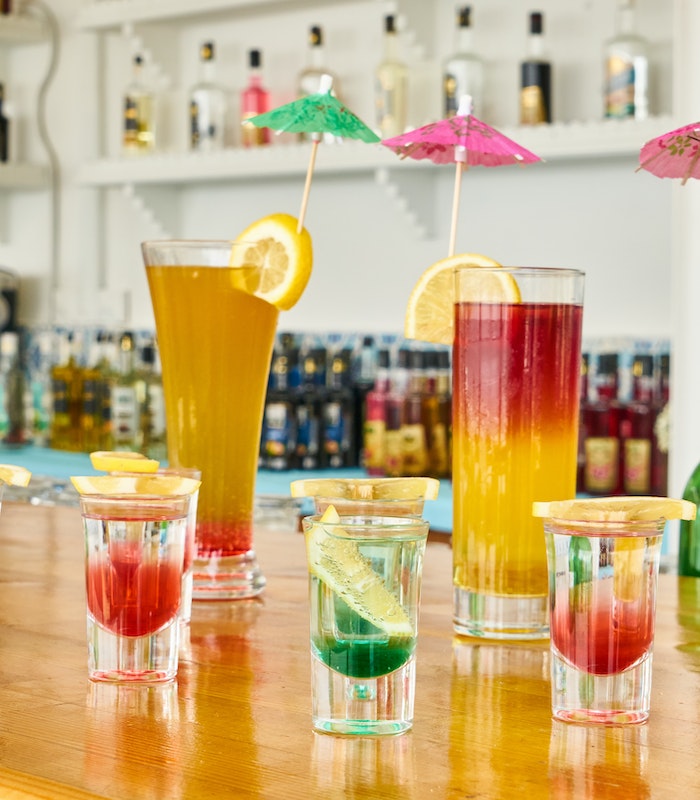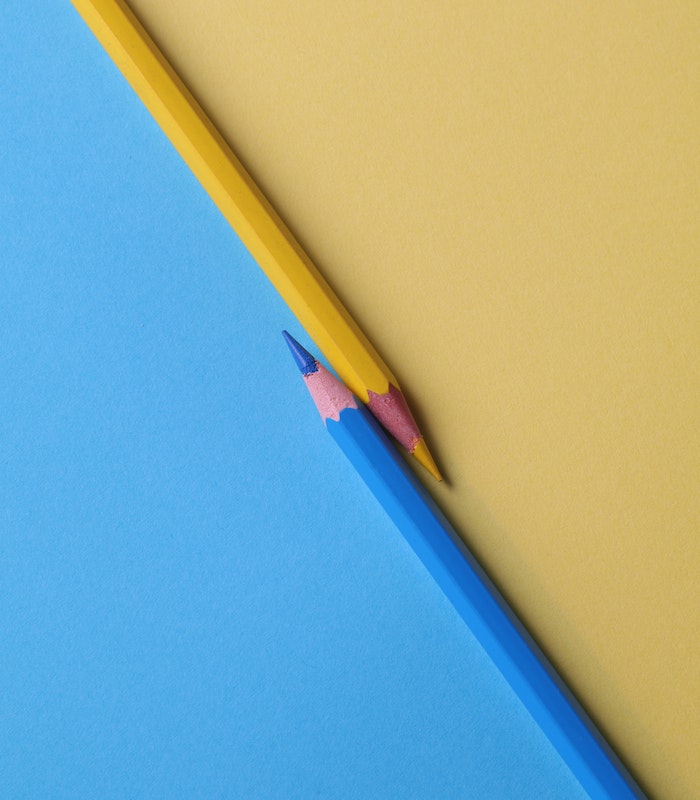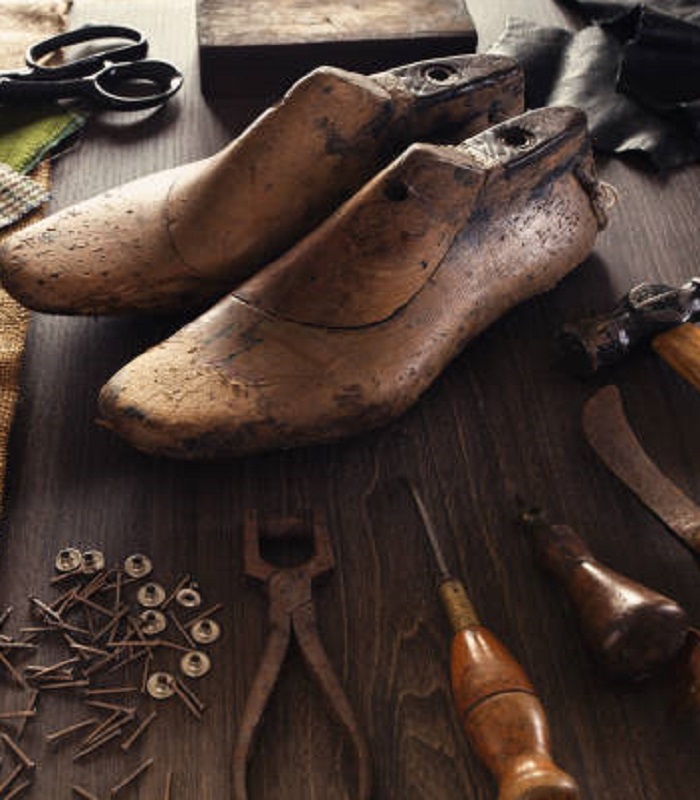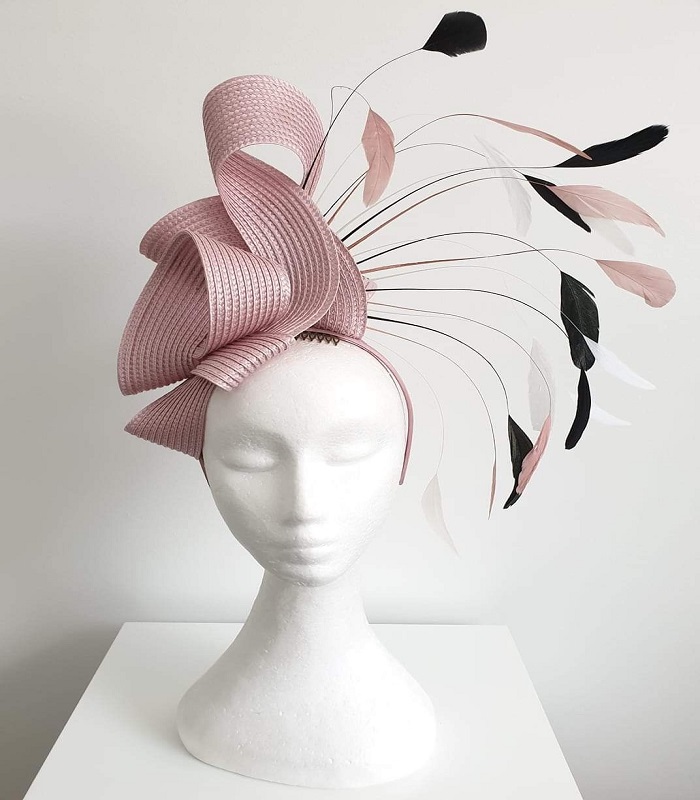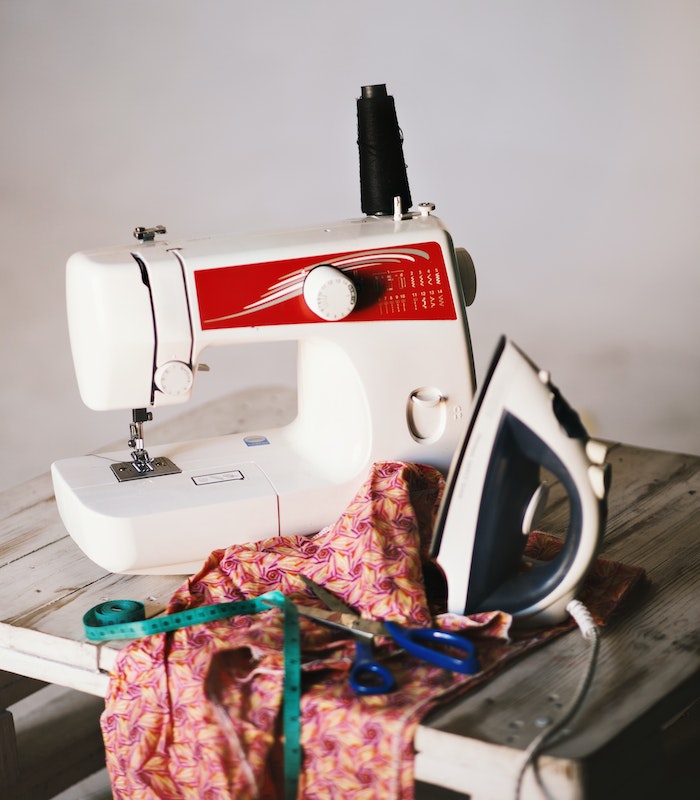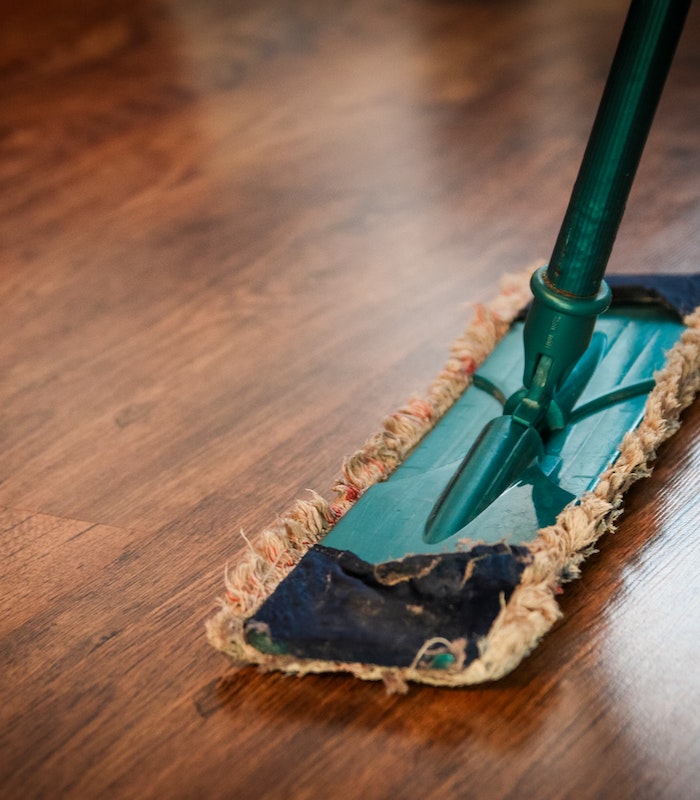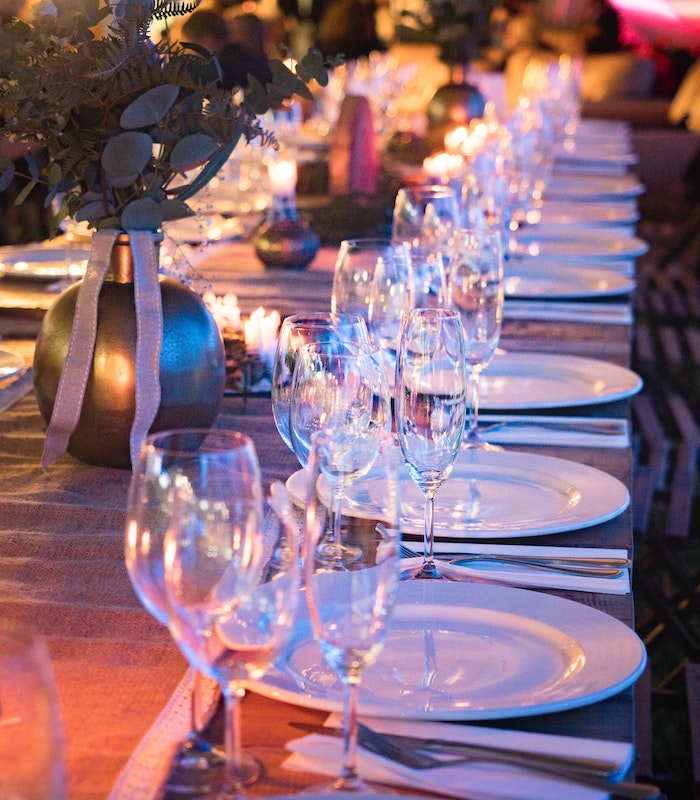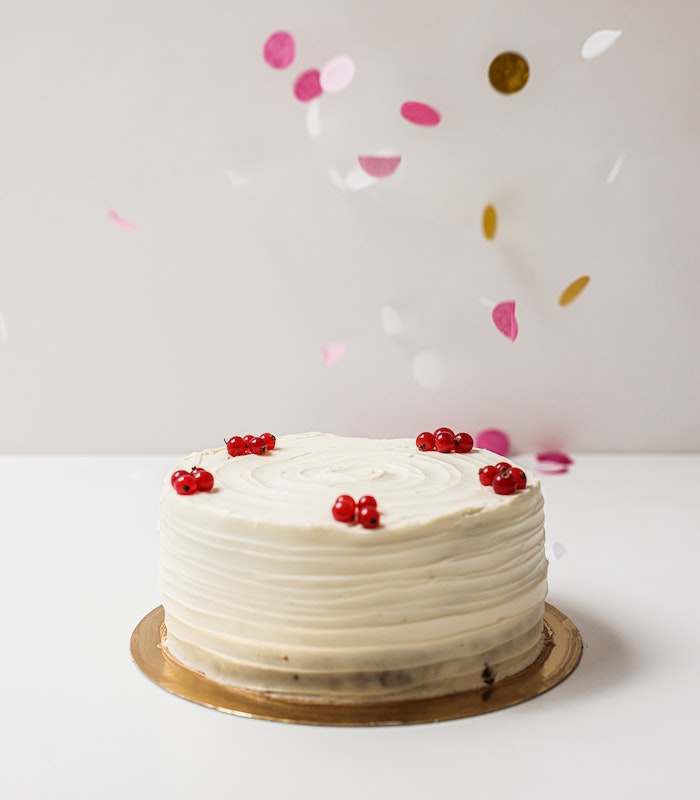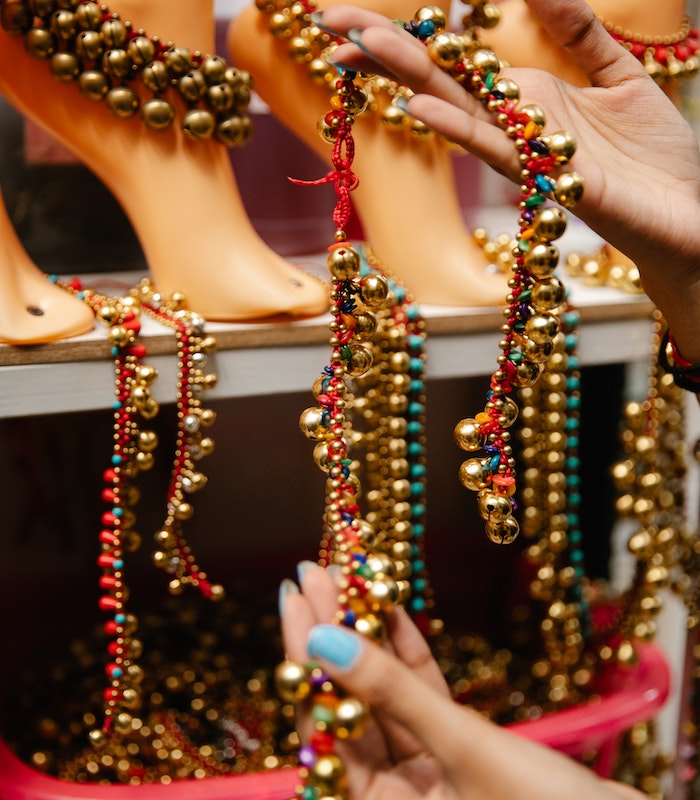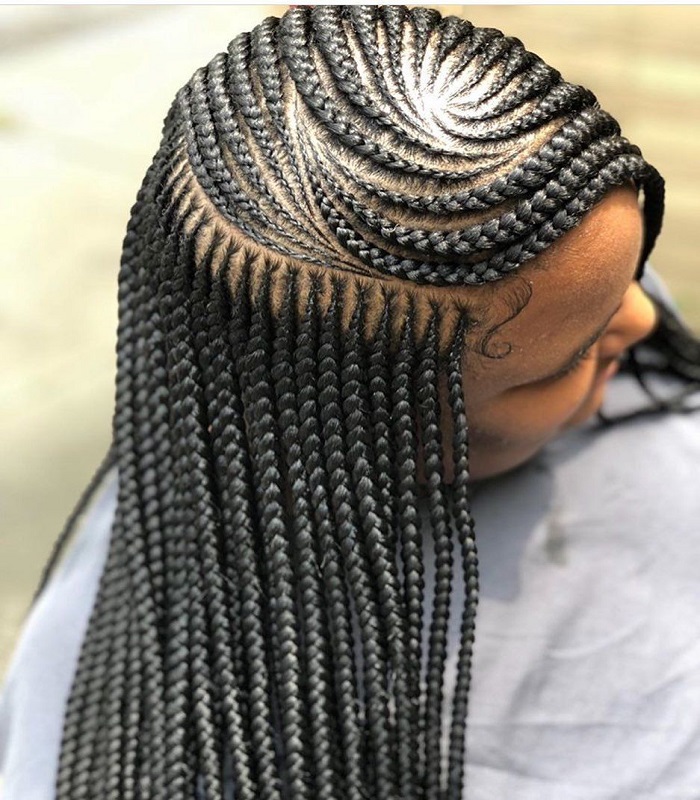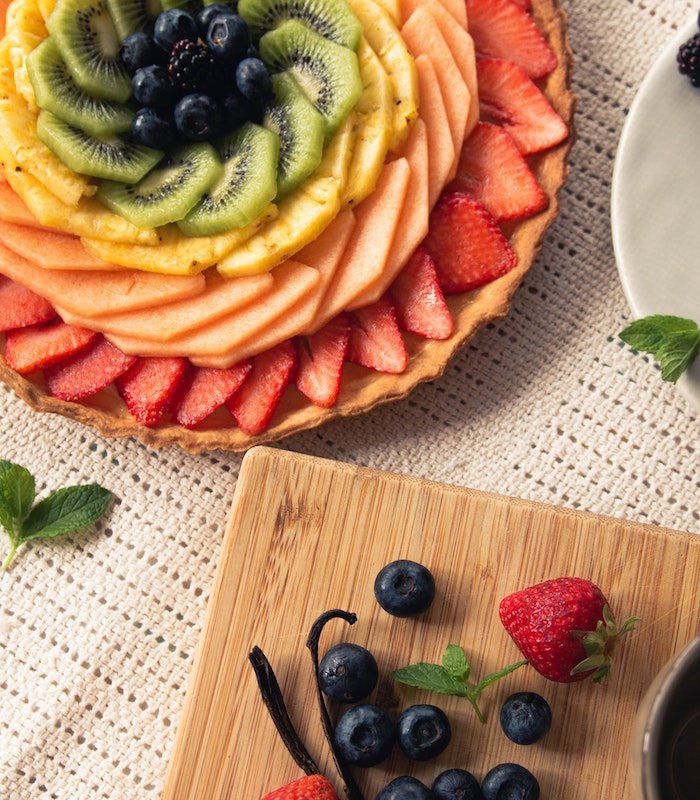 NOTE: Click on your desired course to read more about the course.