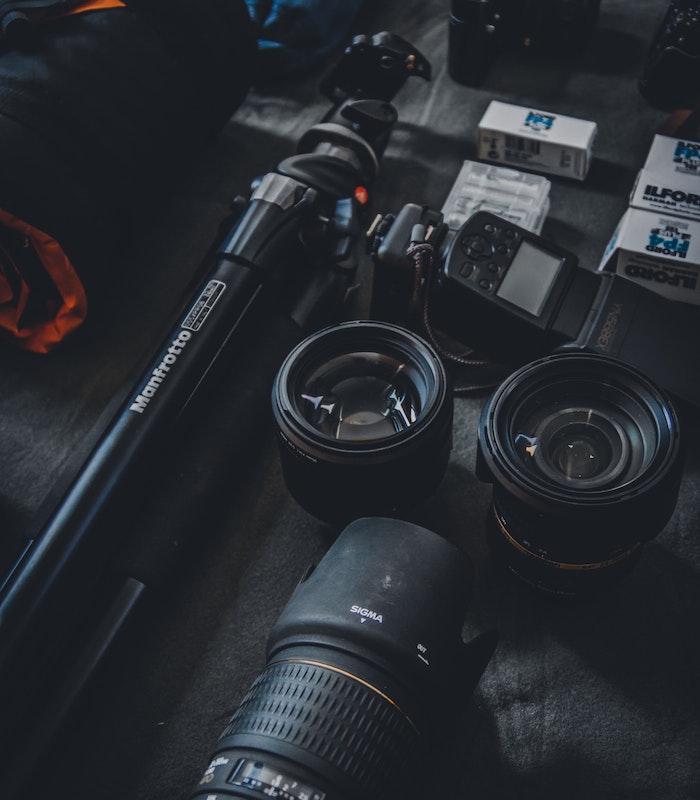 Photography is a creative art and also a technical skill
At D-SAP, we lay the right foundation & curiosity in the participants to want to discover what photography really entails.
This is done by teaching, and practically exposure to the fundamentals of what the skill is all about, how to use various tools and setting that applies to each and most important how to capture a unique memory using the combination of the skills learnt and the tools. 
About the course
Modules
Materials Needed
Other Details
Buying Guide
Introduction Video
About the course
This is done by teaching, and practically exposing to:
I – The major brands of cameras available in the industry here, how they work & their differences in handling plus brand following.
II – Lighting, composition and exposure meters.
lll – Ethics & communication required in photography.
IV – Business of photography.
V – Creativity & Expectation of the photographer & person behind the camera.
VI – How to become an advantaged professional & also be an effective team player
We go on to stretch them with project works where they incorporate all that has been taught via individual & group deliverables.
By the end of D-SAP, they know what Photography is all about, developed the knowledge & would have started their skill journey to mastering the art of photography.
Modules
Materials Needed
Other Details
Buying Guide
Introduction Video