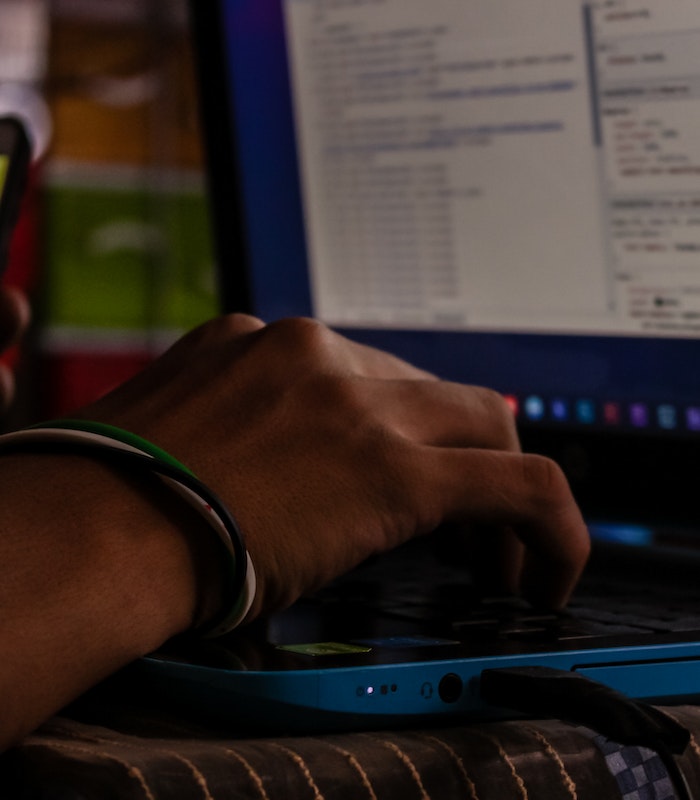 The Internet is everyone's go-to source of information in today's world, businesses, public figures, publications and everything in between all have a presence on the web; and the more professional their website looks, the more successful they tend to be.
Web designers are more in demand than ever before, and the profession is constantly changing along with the web itself.
This course aims to teach the most up to date fundamentals of web design from scratch.
About the course
Modules
Learning Objectives
Materials Needed
Buying Guide
Introduction Video
About the course
This course has been developed for beginners and those who already have limited knowledge of web design.

Aspiring web designers, web developers who want to understand the design side of the business – as well as those from completely unrelated disciplines – will have so much to learn in this course.
The class will focus on the following:
Website fundamental and terminology
Html and CSS
CMS web development
Server-side management
Web strategy and marketing
Students applying for Web Design MUST have a basic knowledge of how the computer functions and MUST be able to operate the computer.
Modules
Learning Objectives
Materials Needed
Buying Guide
Introduction Video